Hospitable and welcoming, the Hotel City in Rome is an ideal residence for guests seeking to discover the heart of
the Eternal City.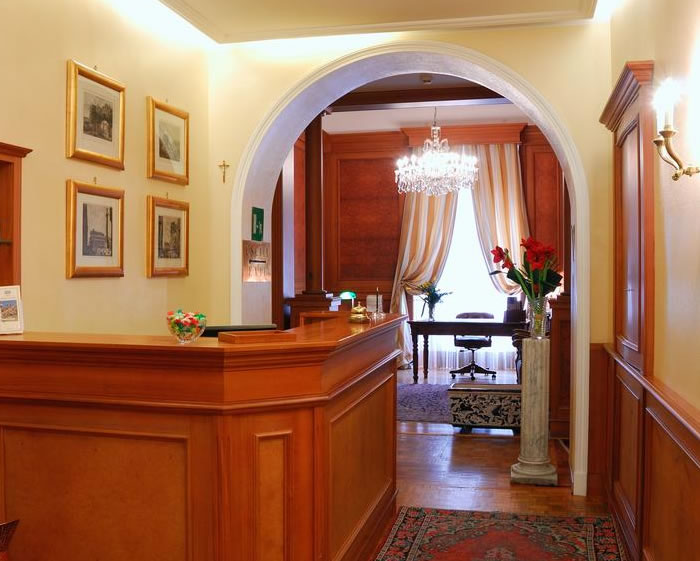 Check-in & check-out
---
Check-in
At HOTEL CITY ROMA we guarantee check-in from 3.00 p.m, but if the room is ready upon your arrival, you are welcome to check-in before. If, on the other hand, the room is not ready when you arrive, you can store your luggage with us at no charge until the room is available.
Check-out
Check-out from the room is at 12.00 p.m. at the latest, but if you need a late check-out, then contact our reception upon arrival, or during your stay, and we will do our best to accommodate your request. Similar to check-in, you have the option to store your luggage when checking out.
---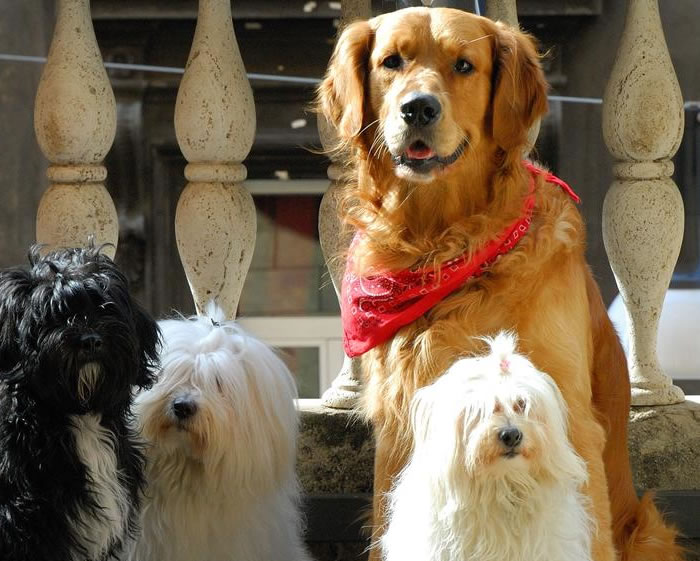 Pets Friendly
---
Dogs
At the Hotel City, pets are welcomed by our courteous staff, attentive to the needs of travelers who don't want to part with their 'friends' during a vacation. All solutions proposed naturally pay the utmost attention to the tranquility of all guests staying at the hotel.
Kids & Family
---
Family-friendly
When you bring your family along to HOTEL CITY ROMA, we make sure there is something for all ages. We have the option for family rooms where the whole family.
---